● Research
!Coming Soon! Longform Thesis

Approaches, Tools and Stories from a critical fututes perspective of rapid urbanisation in Delhi.

Quick Links: Thesis, Core77 2020 entry
ETHNOGRAPHY
WORLD BUILDING
FUTURING TOOLS
RAPID-URBANISATION XXXXX
---
Article: Open-Access Book


Post-Truth Design Tactics in Memes in India: Decoding Malicious Design Practices in Right-Wing Meme Factories. The article was written in collaboration with Ajitesh Lokhande and is published by Institute of Network Cultures, Amsterdam in their Critical Meme Reader.

MEDIA THEORY
DIGITAL ETHNOGRAPHY
VISUAL ANALYSIS
INDIAN MEMES
---
Case Study


A curated exhibition about inquiries that encourages critical thinking among students and visitors. The exhibition also marked a formal shift in NID's pedagogy from a discipline oriented apporach to an inquiry based one.
CURATION
DESIGN PEDAGOGY
CRITICAL PRACTICE
CREATIVE DIRECTION
---
Case Study


Understanding Perceptions around privacy + nudges to highlight the importance of it through a guerilla experiment.
EXPERIMENTAL RESEARCH
SOCIAL COMMENTARY
DATA & PRIVACY
AWARENESS
---
Showcase

Museum of Conflict:
Visual Identity

A physical + digital documentation of the curation ideas + inquires that were exhibited at NID's Lines of Inquiry 2020. The exhibition was a step owards a new, emerging design pedagogy at the institute.
DESIGN WRITING
EDITORIAL
PUBLICATION DESIGN
DIGITAL DESIGN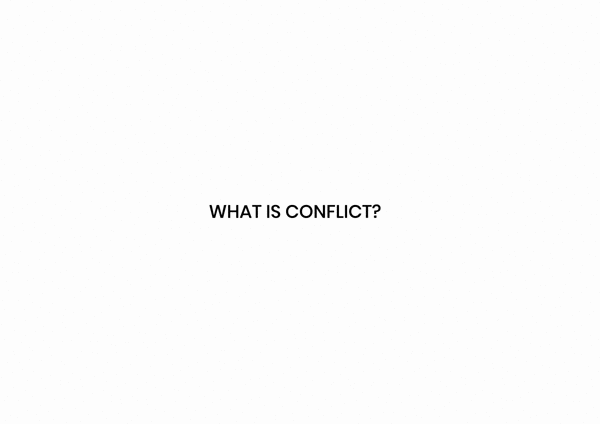 ---
More in Research...

• Workshop Design for Packard Foundation • Espace et Visuel: Projection Experience • Broken Dreams: Gamified Experience • Food at your Voice Command! • Garba 2018: Visual Identity •