● Research / Ethnography
!Coming Soon! Longform Thesis
Speculative Stories from Shahpur Jat

Approaches, Tools and Stories from a critical futures perspective of rapid urbanisation in Delhi.

Quick Links: Thesis PDF, Core77 2020 entry
ETHNOGRAPHY
WORLD BUILDING
FUTURING TOOLS
RAPID-URBANISATION
---
Article: Open-Access Book


Post-Truth Design Tactics in Memes in India: Decoding Malicious Design Practices in Right-Wing Meme Factories. The article was written in collaboration with Ajitesh Lokhande and is published by Institute of Network Cultures, Amsterdam in their Critical Meme Reader.

Quick Links: Critical Meme Reader
MEDIA THEORY
DIGITAL ETHNOGRAPHY
VISUAL ANALYSIS
INDIAN MEMES
---
Case Study


A curated exhibition about inquiries that encourages critical thinking among students and visitors. The exhibition also marked a formal shift in NID's pedagogy from a discipline oriented approach to an inquiry based one.
CURATION
DESIGN PEDAGOGY
CRITICAL PRACTICE
CREATIVE DIRECTION
---
Case Study


Understanding Perceptions around privacy + nudges to highlight the importance of it through a guerilla experiment.
EXPERIMENTAL RESEARCH
SOCIAL COMMENTARY
DATA & PRIVACY
AWARENESS
---
Cultural Proposal

Grand Paris - Places en Relation
Paris is changing. The proposal for including suburbs surround Paris into a 'Grand Paris' is underway. This project aims at not only documenting this change but also proposing a soft intervention to help the common people who will be affected in this monumental transition.

Recognition: Exhibited at Centre Georges' Pompidou, Paris
CULTURAL INTERVENTION
DOCUMENTING CHANGE
SOUND ETHNOGRAPHY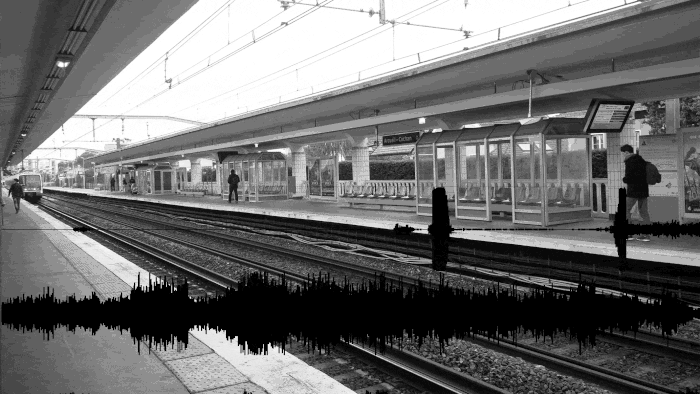 ---
More in Archive ︎︎︎