● Visuals / Experience / Communication
Case Study

Ishi is a tri-annual magazine that documents "collective indigenous eexperiences" by Project Kharak. The website is reflective of the organisation's art and design led approach to cultural conversation, interlaced with unexpected and gratifying experiences.
NO-CODE
EXPERIMENTAL UI/UX
WEB-DESIGN
CREATIVE DIRECTION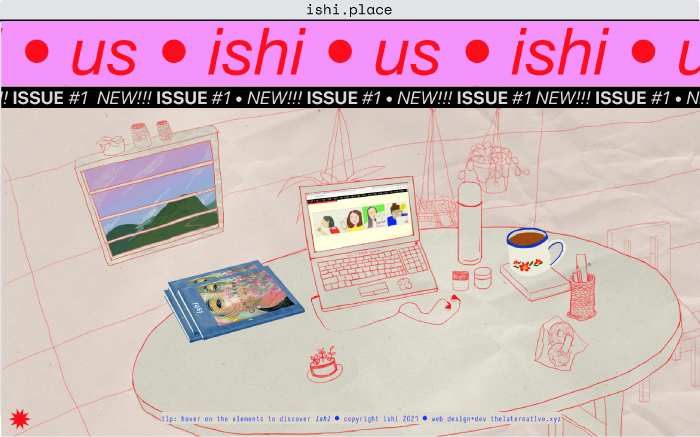 ---
NDA • Project Description

Storyboarding lessons for Fold Labs x Quest Alliance

Lesson design for an e-learning platform that helps young people to be equipped to enter the 21st century workplace. The project takes into is designed for the next gen of young people set to enter the workforce.
E-LEARING
VISUAL LESSON DESIGN
SELF-LEARNING
EXPERIENCE DESIGN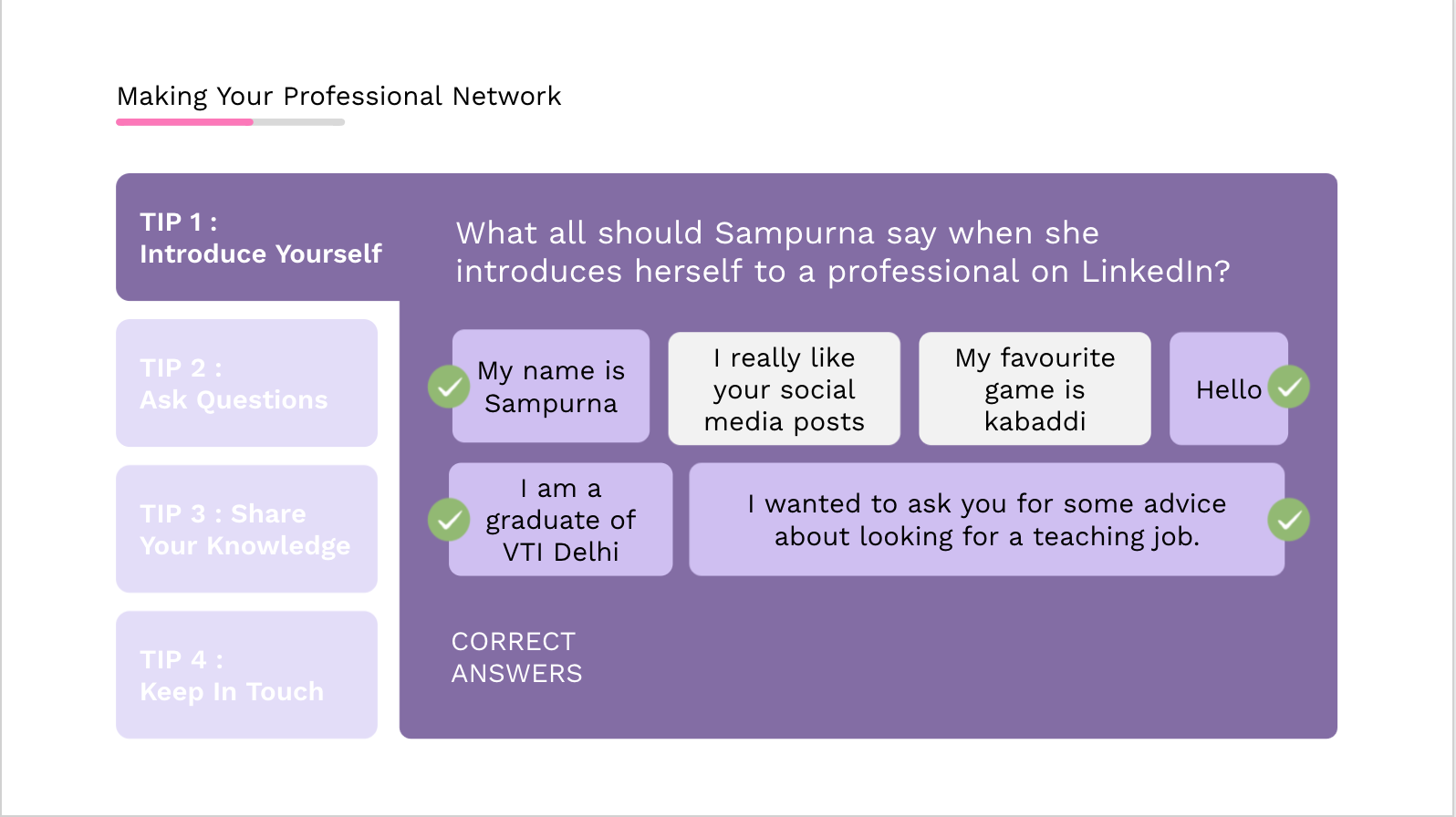 ---
Showcase


An interstellar approach to website design with easter eggs, unexpected interactions and a modular structure. The web experience is built on cargo collective with a very DIY cms.
NO-CODE
EXPERIMENTAL UX
WEB-DESIGN
CREATIVE DIRECTION
---
Showcase


A physical + digital documentation of the curation ideas + inquires that were exhibited at NID's Lines of Inquiry 2020. The exhibition was a step towards a new, emerging design pedagogy at the institute.
DESIGN WRITING
ART DIRECTION
PUBLICATION DESIGN
DIGITAL EXPERIENCE
---
Showcase


A hypothetical visual identity for the museum of conflict in Ahmedabad. The identity explores concept of the museum as a neutral space and proposes and a modular communication system visualiser.
VISUAL IDENTITY SYSTEM
GENERATIVE TOOL
CULTURAL IDENTITY DESIGN
DIGITAL DESIGN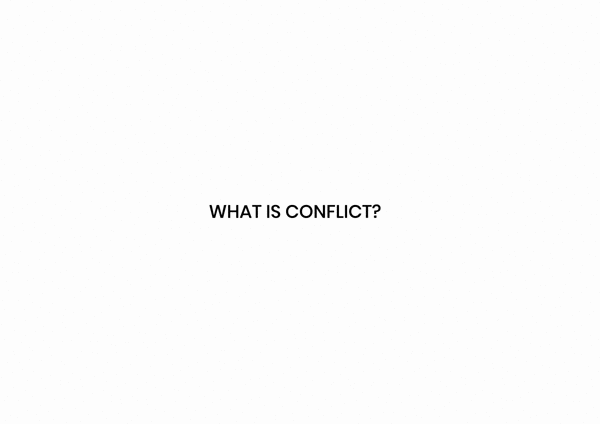 ---
Showcase


A visual brand identity for the annual event of a 7-day festival.
VISUAL IDENTITY SYSTEM
MODULAR IDENTITY
CULTURAL IDENTITY DESIGN
EVENT COMMUNICATION
---
More in Archive ︎︎︎